Dominatrix - Mistress Karin von Kroft

Welcome to my website
NEW! Join my OnlyFans account to see exclusive content from my sessions
as well as movies and photos made just for fans.
Daily Updates on ONLYFANS !
If you want to try it out before you sign up here is my
FREE OnlyFans
YOu will have to set up an account but it is free forever.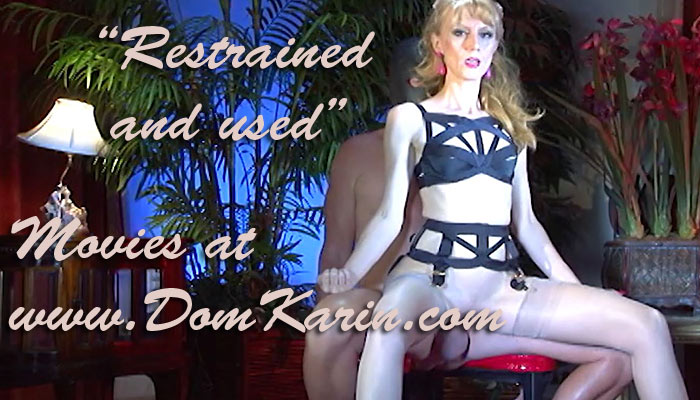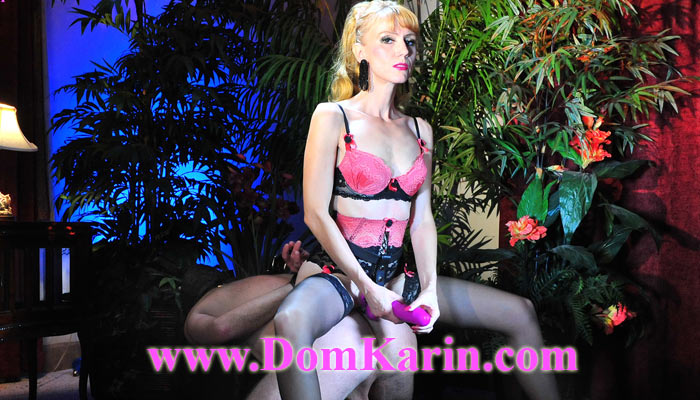 Listen to Mistress Karin von Kroft

Do you wonder what I sound like? Then listen to my FREE NEW audio recording click HERE.
More updates in my Member's site.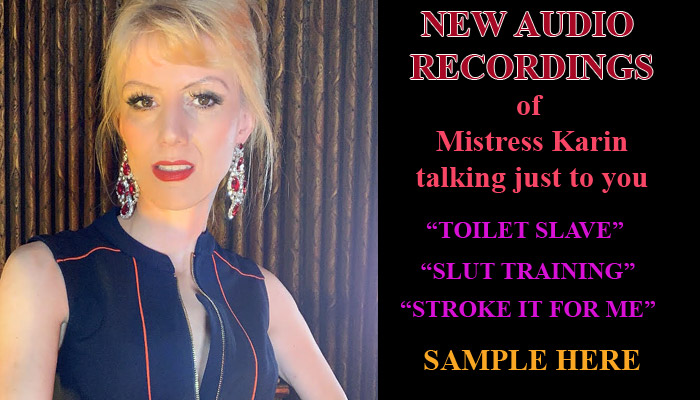 Join my BDSM Porn Member's Site
I have BDSM porn DVDS to buy as well as the option of
joining my BDSM Porn Videos Member's site or Pay Per View Site.


Mistress Karin's von Kroft's Top Links
Tweets by MistressKarin
---
The Best Strict and Sensual Dominatrix Karin von Kroft




JOIN My Member's Site with movies, pictures and audio... NOW!
PROVOCATIVE AND SEXY... Check it out!
---